Each year over 75 million+ people flock to this part of the world to be thrilled and entertained by the rides, shows and attractions these theme parks are famous for. Below is the scoop on the new rides and attractions waiting for you in Orlando this summer.
New Attractions at Walt Disney World Resort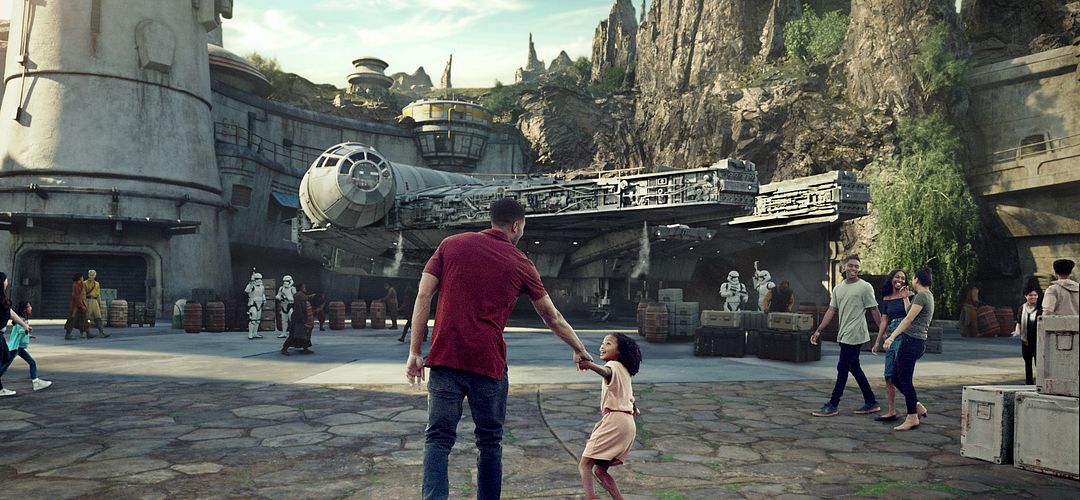 Star Wars: Galaxy's Edge: Starting Aug. 29, you'll have all-new ways to feel the Force at Disney's Hollywood Studios! Arguably Walt Disney World's most ambitious project to date, this expansive land will launch with the Millennium Falcon: Smugglers Run attraction, plus themed shopping and dining. A second attraction, Star Wars: Rise of the Resistance, is scheduled to debut by year's end. Best of all, you don't have to go to a galaxy far, far away to experience it!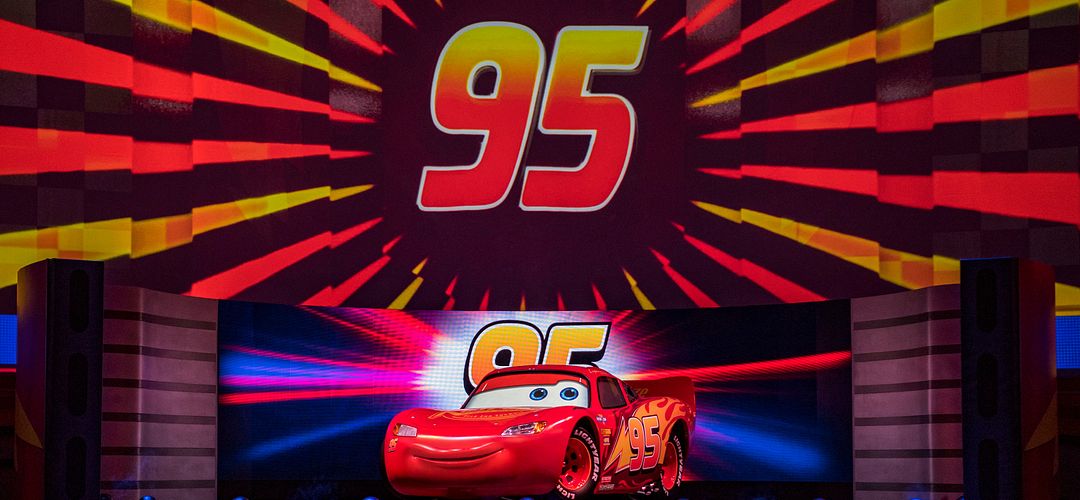 Lightning McQueen's Racing Academy: On March 31, the star of Disney•Pixar's blockbuster Cars franchise roared into Disney's Hollywood Studios for this fast-paced show. During the 10-minute experience, Lightning takes the stage to share knowledge from his racing career — until things go a little off track. Good thing that Mater, Cruz Ramirez and other fan-favorite characters from Radiator Springs are there to lend a helping hand!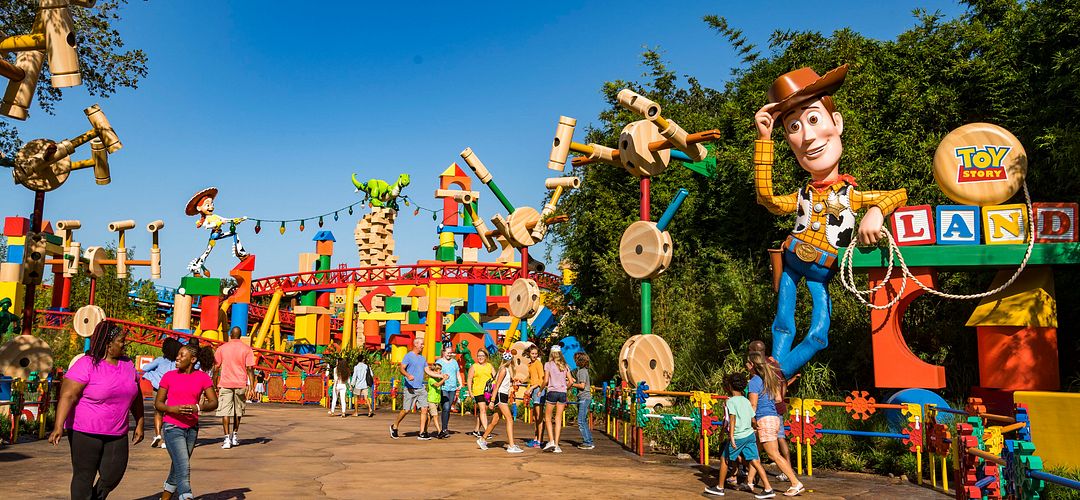 Toy Story Land: If it's been a year or more since your last visit to Disney's Hollywood Studios, keep in mind that the park is also home to this new area. Opened in June 2018, and based on the hit Disney•Pixar films, Toy Story Land will make you feel as if you've been shrunk to the size of a toy with themed attractions, dining, shopping and more.
Learn more: Toy Story Land at Disney's Hollywood Studios
Wonderful World of Animation: Debuting May 1, this new, nighttime spectacular celebrates the 30th anniversary of Disney's Hollywood Studios — and pays homage to more than 90 years of Disney and Pixar animation.
New Attractions at Universal Studios Orlando Resort
Hagrid's Magical Creatures Motorbike Adventure™: Opening June 13, join Hagrid™ and Fly into the Forbidden Forest is an epic new addition is coming to The Wizarding World of Harry Potter™. For the first time ever, fly deep into the wilds of the Forbidden Forest, beyond the grounds of Hogwarts™ castle. As you twist past towering trees, magical creatures and wondrous surprises surround you. One misstep could drop you into an endless pit of Devil's Snare, or put you in the sights of a centaur's bow. Anything can happen here.
Learn more: Hagrid's Magical Creatures Motorbike Adventure™
New Attractions at SeaWorld Orlando
Sesame Street: Straight from the long-running children's television series, this 6-acre land is now open at SeaWorld Orlando. In addition to eight new attractions for all ages, Sesame Street is packed with themed dining and shopping, interactive fun, and character encounters. Also featuring SeaWorld's first-ever parade, it's a must-visit for families with kids, as well as anyone who grew up watching the iconic show.
Learn more: Sesame Street at SeaWorld Orlando
KareKare Kurl: Brand-new to Aquatica® Orlando, this high-adrenaline slide attraction challenges you and a partner to climb a curve-shaped, vertical wave wall — just be prepared for the ensuing feeling of weightlessness as you make your way up. Want to see it? Check out this blog's cover image!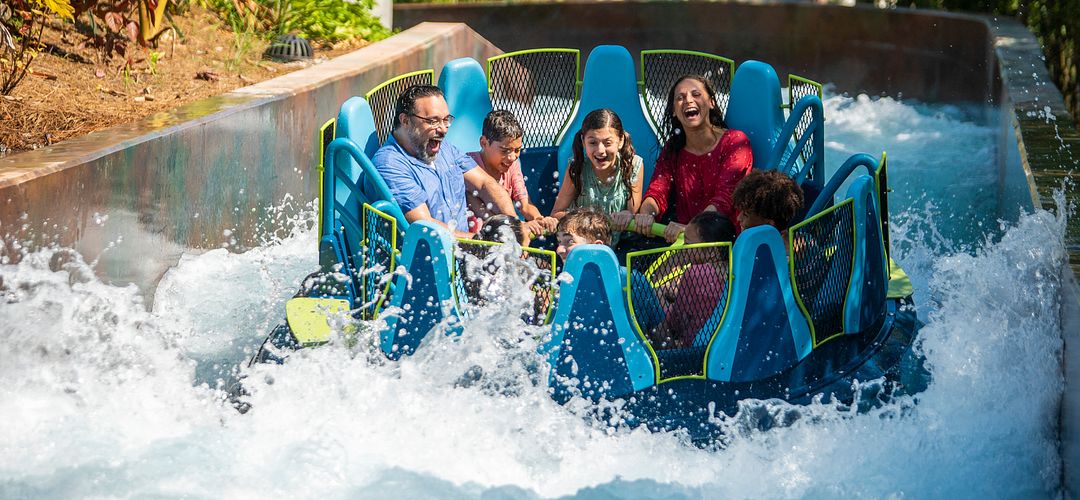 Infinity Falls: At SeaWorld, you can blast through the remains of a lost jungle civilization courtesy of this white-water raft adventure, which debuted in late summer 2018. The attraction also offers an engaging lesson about the importance of fresh-water conservation.
Learn more: Infinity Falls at SeaWorld Orlando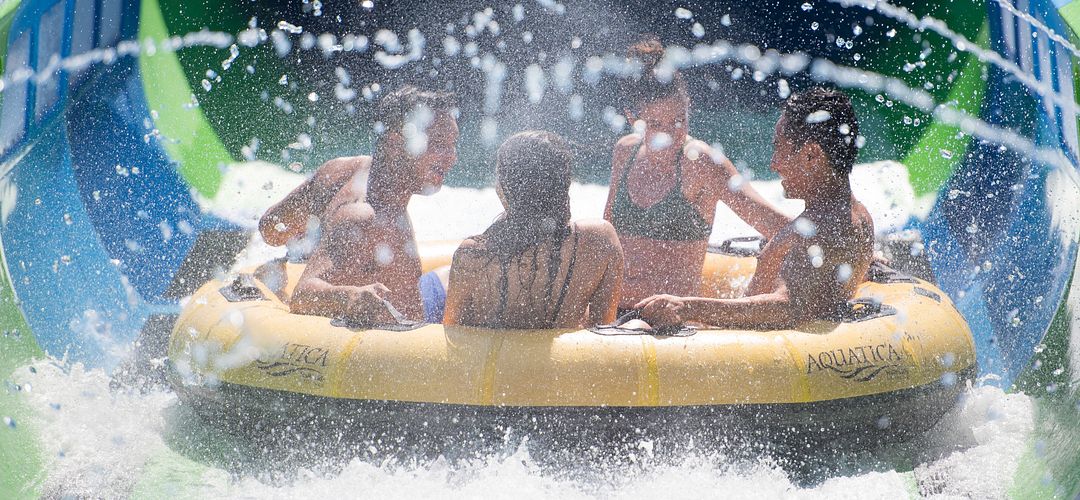 Ray Rush: Aquatica welcomed this new ride to its lineup in 2018, offering three ways to splash, slide and soar. Featuring an open-air halfpipe that resembles the wings of a manta ray, this exhilarating, four-person raft ride also boasts powerful water jets, several enclosed tube sections and a giant translucent sphere.
Learn more: Ray Rush at Aquatica Orlando
New Attractions at LEGOLAND Florida Resort
THE LEGO® MOVIE™ WORLD: Based on THE LEGO MOVIE and THE LEGO MOVIE 2: The Second Part, this vibrant new land is now open at LEGOLAND Florida! On top of three fresh attractions — THE LEGO® MOVIE™ Masters of Flight, Unikitty's Disco Drop and Battle of Bricksburg — it features interactive fun at Benny's Play-Ship, plus themed shopping, dining, character meet-and-greets and more.
Learn more: THE LEGO MOVIE WORLD at LEGOLAND Florida Resort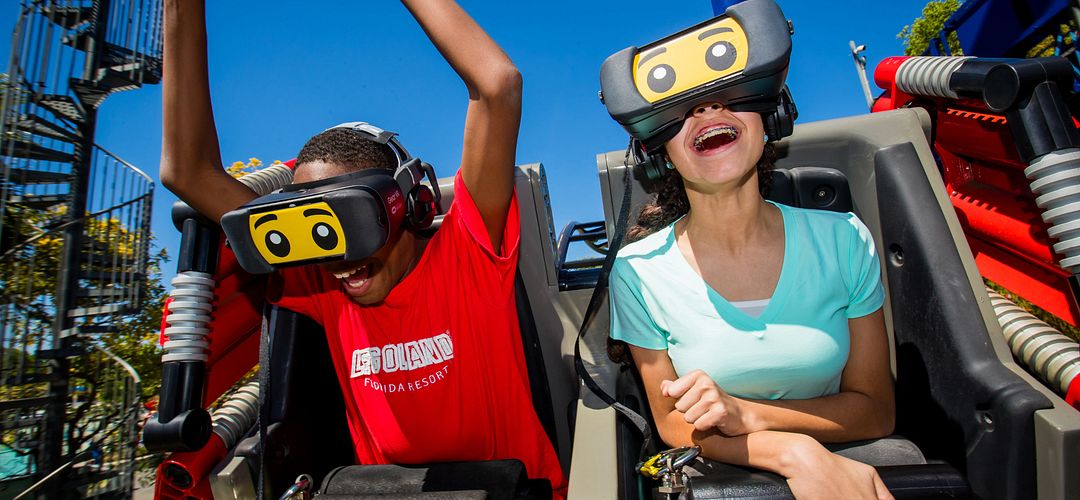 The Great LEGO Race: The first virtual-reality (VR) roller coaster designed just for kids — but lots of fun for adults, too — this ride will send you blasting through a virtual world comprised entirely of LEGO® bricks with the help of an optional VR helmet. It arrived in spring 2018.
---
Both Legacy Vacation Resorts Orlando-Kissimmee & Lake Buena Vista are just minutes away from all these HOT summer attractions and more!
Legacy Vacation Resorts brings all of the Orlando sun and fun right to your doorstep. With just minutes from the major attractions above, families can enjoy an unforgettable family getaway in the heart of Central Florida's most beloved summer vacation destinations.
Our mini suites, one bedroom, two or two bedroom deluxe condominium accommodations are designed to meet your family's needs and provide affordable vacation escapes with conveniences like kitchenettes or full kitchens and washer/dryers.
Legacy Vacation Resorts will make your perfect summer family vacation a reality. Click here to start today!